CONCERTS ~ RETREATS ~ COACHING
Weekly Emails ~ Exclusive Content ~ Special Offers ~ Event Updates
"Let me take you to a place where the night is so still, where there's nothing that you have to do, just believe."
– Tajci (from the Christmas Special)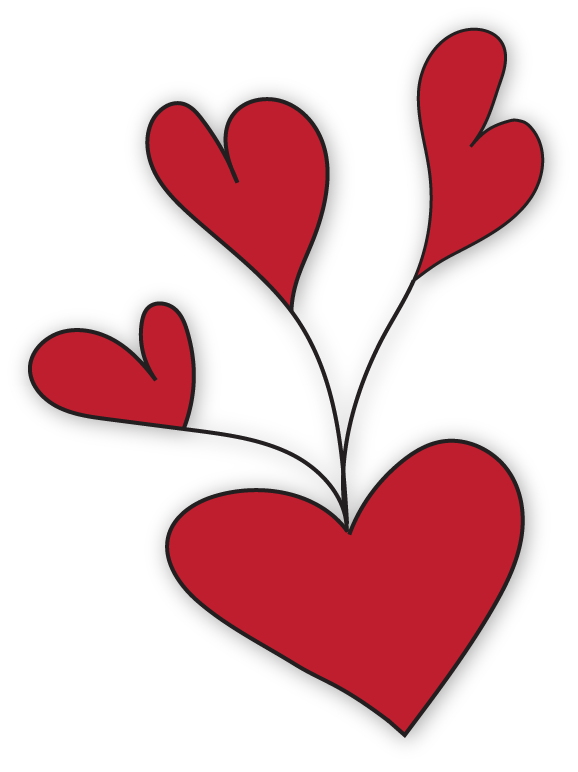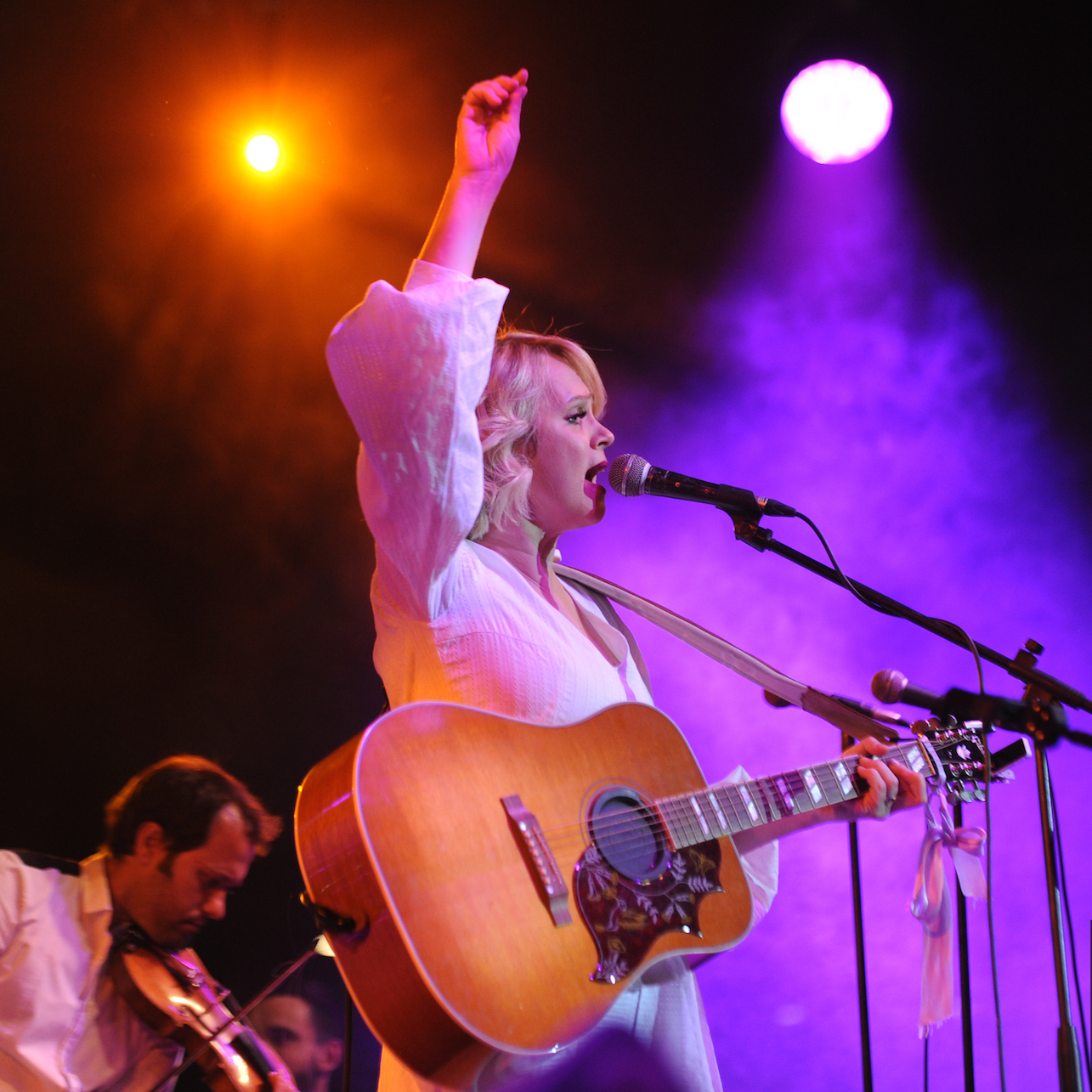 CONCERTS
Check out our Events page for current concert schedule. Whether we are performing in-person or online, we are always making music.
To book a concert, please email us at Team.Tajci@TatianaCameron.com
CONCERT WORKSHOPS
Concert + Inspirational Talk in one. A perfect fit for conferences, retreats, fundraisers, and spiritual gatherings.
Email your inquiry to Team.Tajci@TatianaCameron.com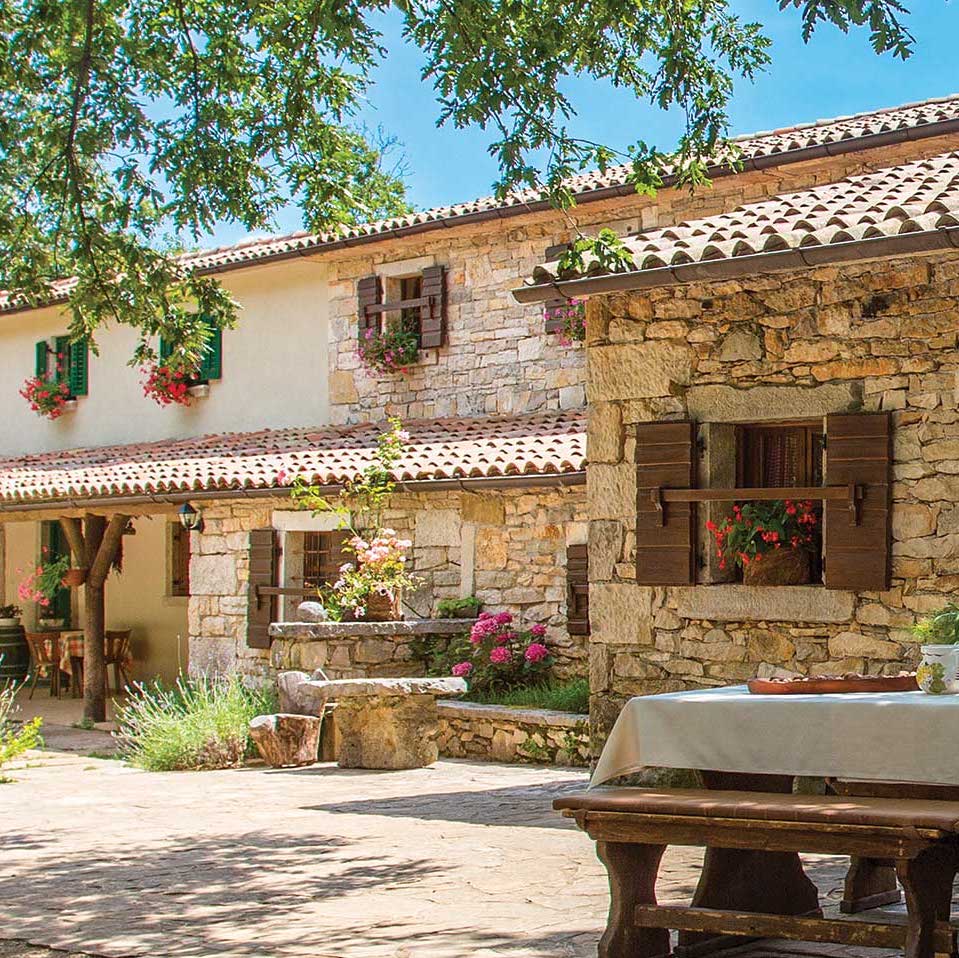 RETREATS
MIND, BODY, SPIRIT + MUSIC FOR WELLBEING retreats facilitated by Tajci and guest wellness experts, artists, and coaches.  Currently booking:
SPRING Retreat – March 2022 (USA)
SAILING Retreat – Croatia
Summer '22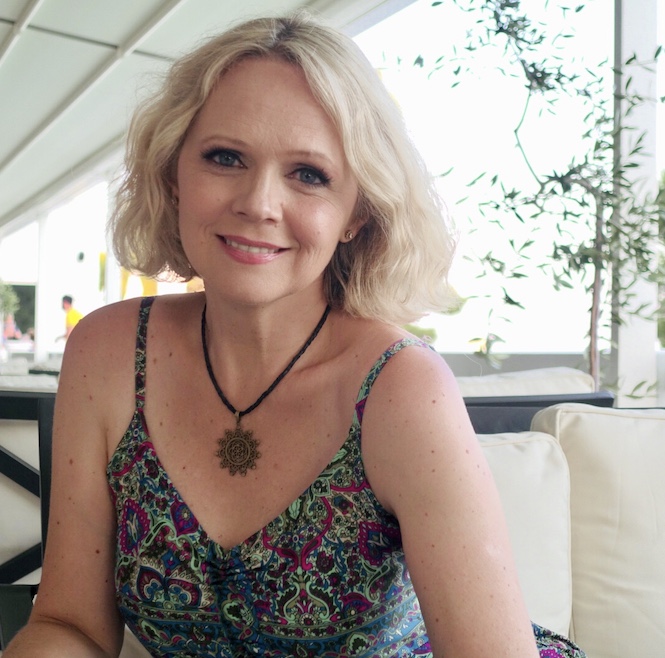 "This little book and its associated music help center our thoughts and and hearts so that experience the truest meaning of Christmas come morning." 
– Amazon Review
2021 Edition includes Daily Audio Reflections (with Access to exclusive Membership Area, a printable poster, a companion playlist of 18 songs, and four Zoom video gatherings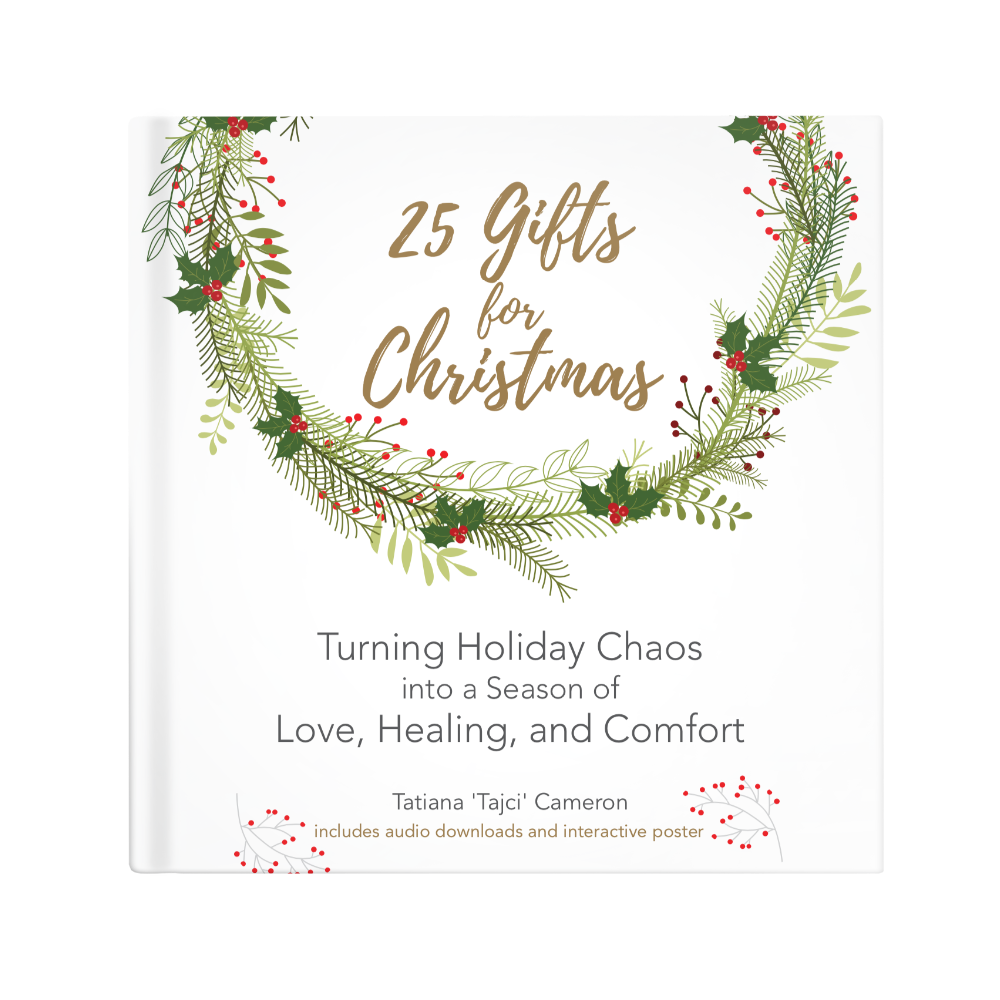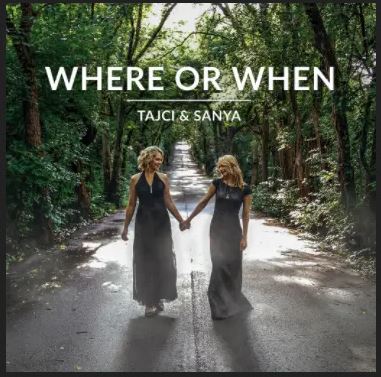 The poetry of great classics like What a Wonderful World, Over the Rainbow and You Must Believe in Spring will inspire you, and the music uplift you.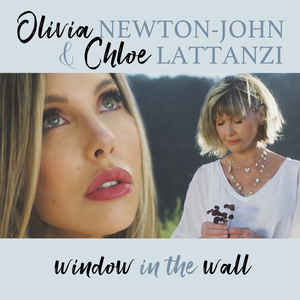 Written by Tajci Cameron, Eddie Kilgallon and Tom Paden. Gorgeous performance by the legendary Olivia Newton John and her daughter Chloe.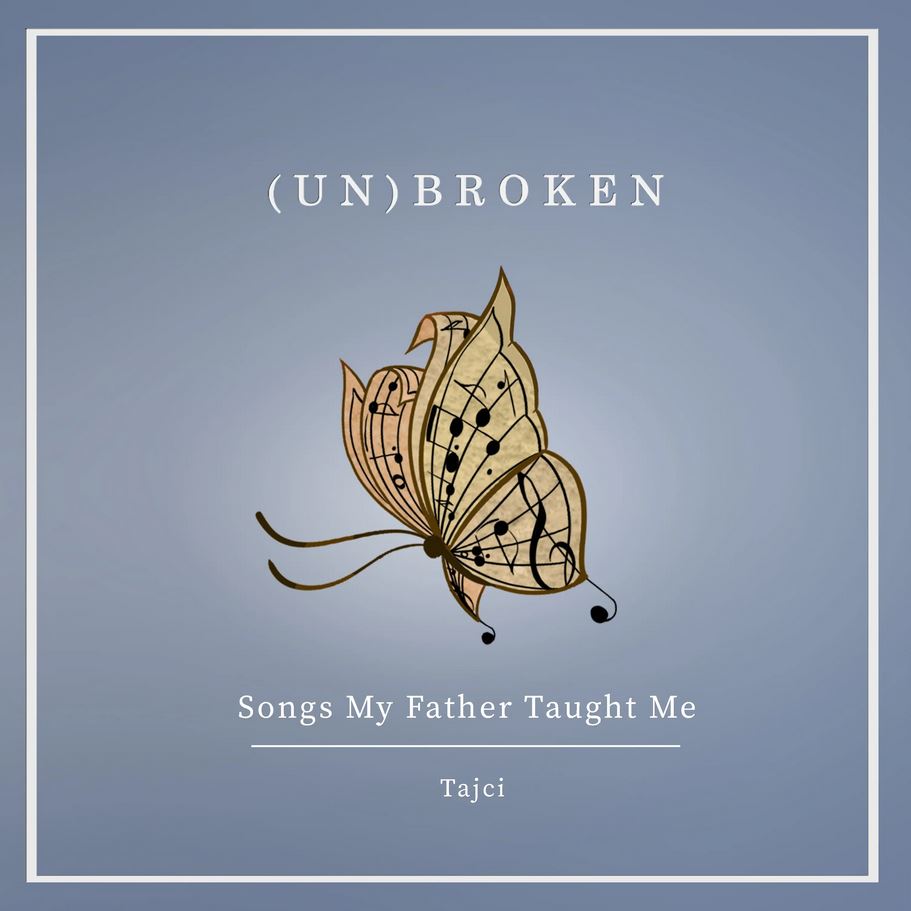 Real, raw and beautiful arrangements of classic pop/country/jazz standards that accompany Tajci's memoir story about healing.

Check out my coaching page for individual coaching,
group coaching events, retreats

and online course "Be a Rockstar of Transformation."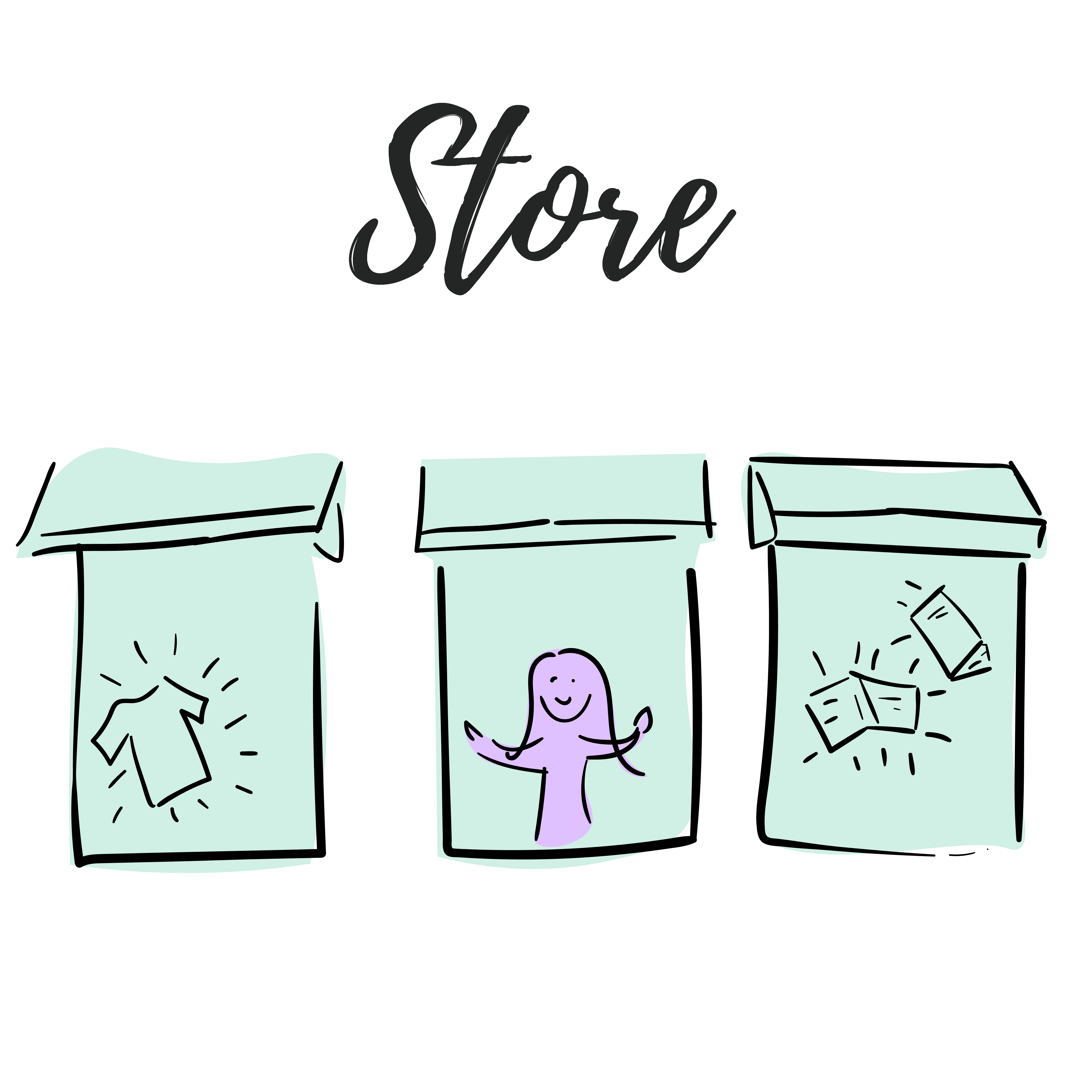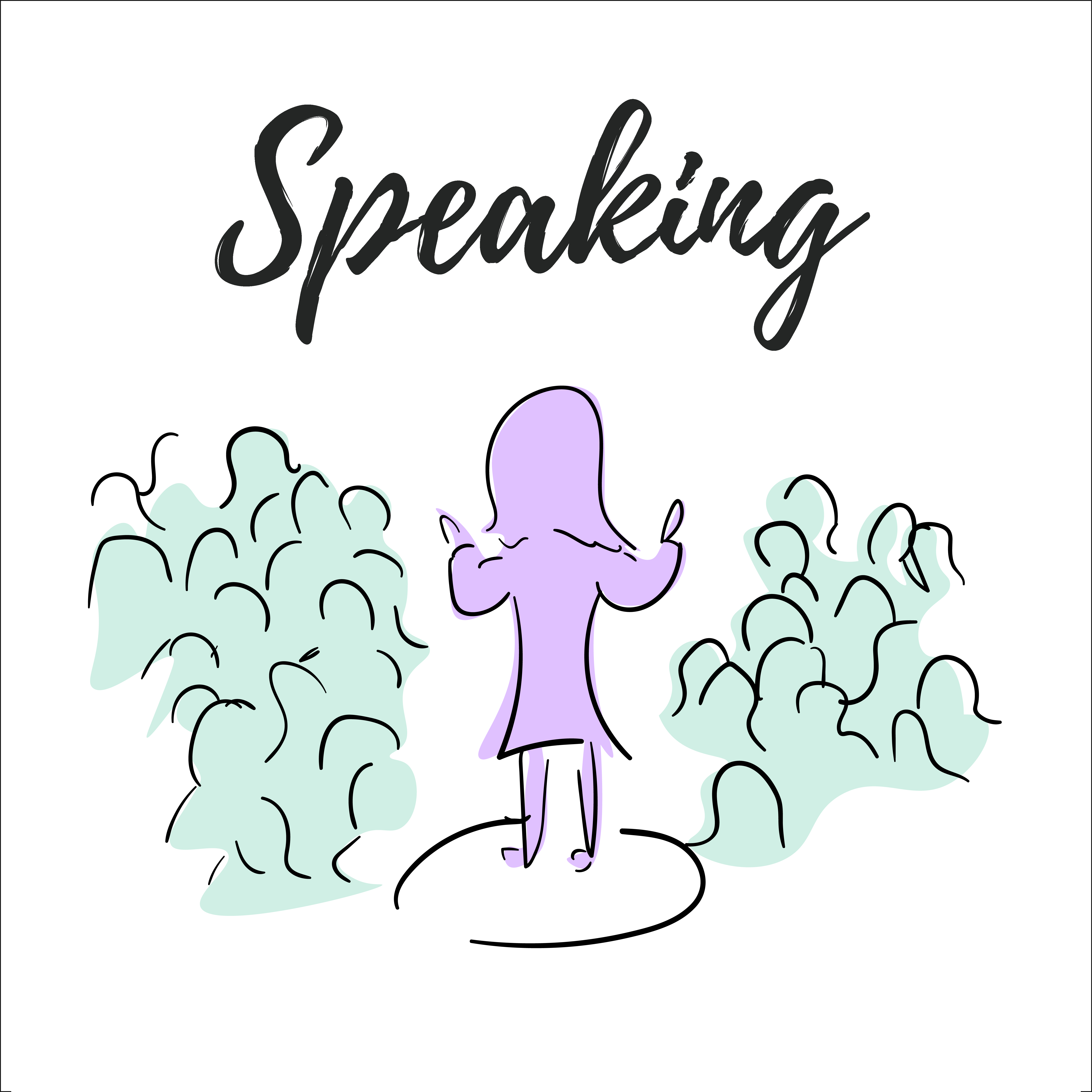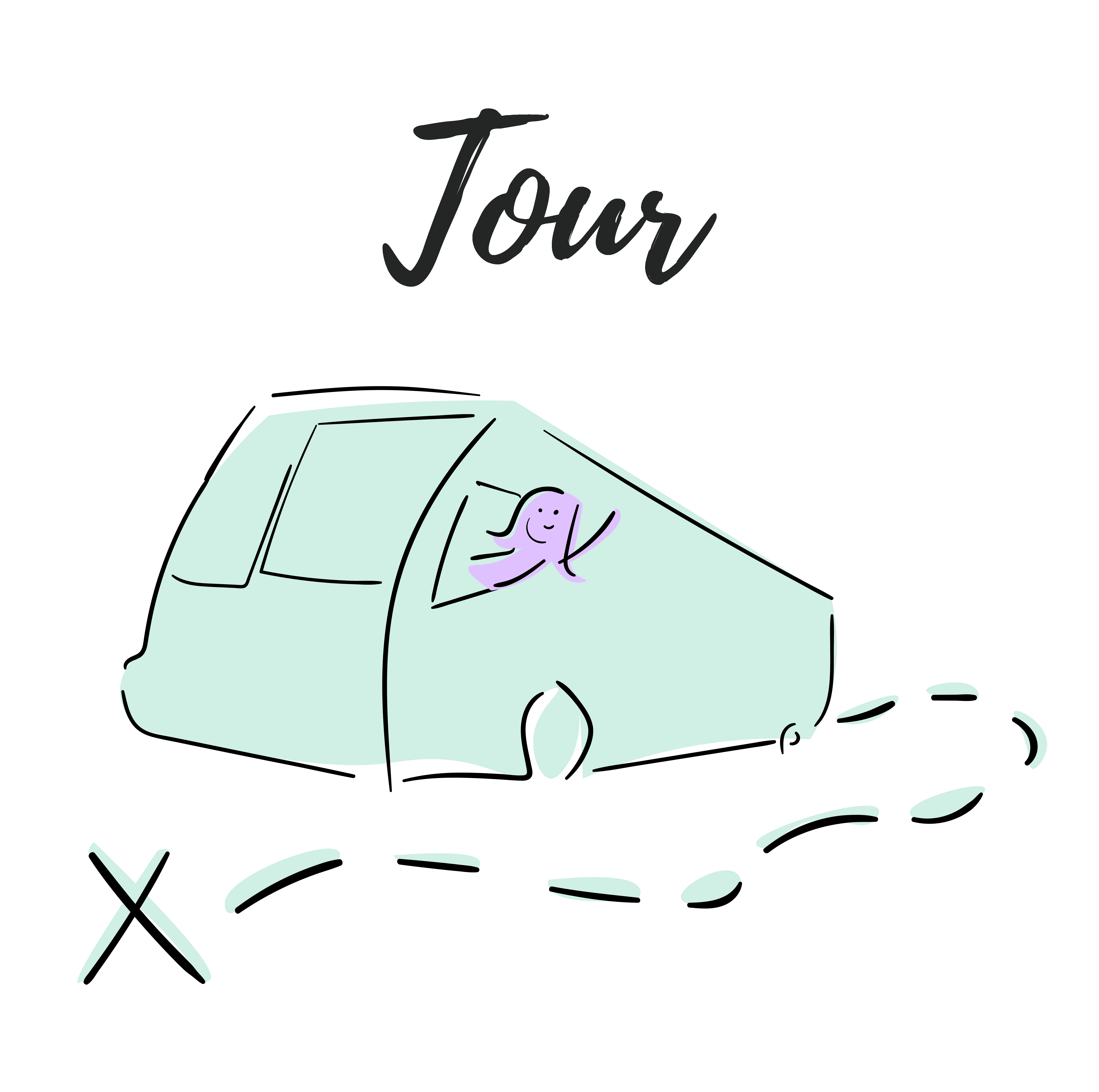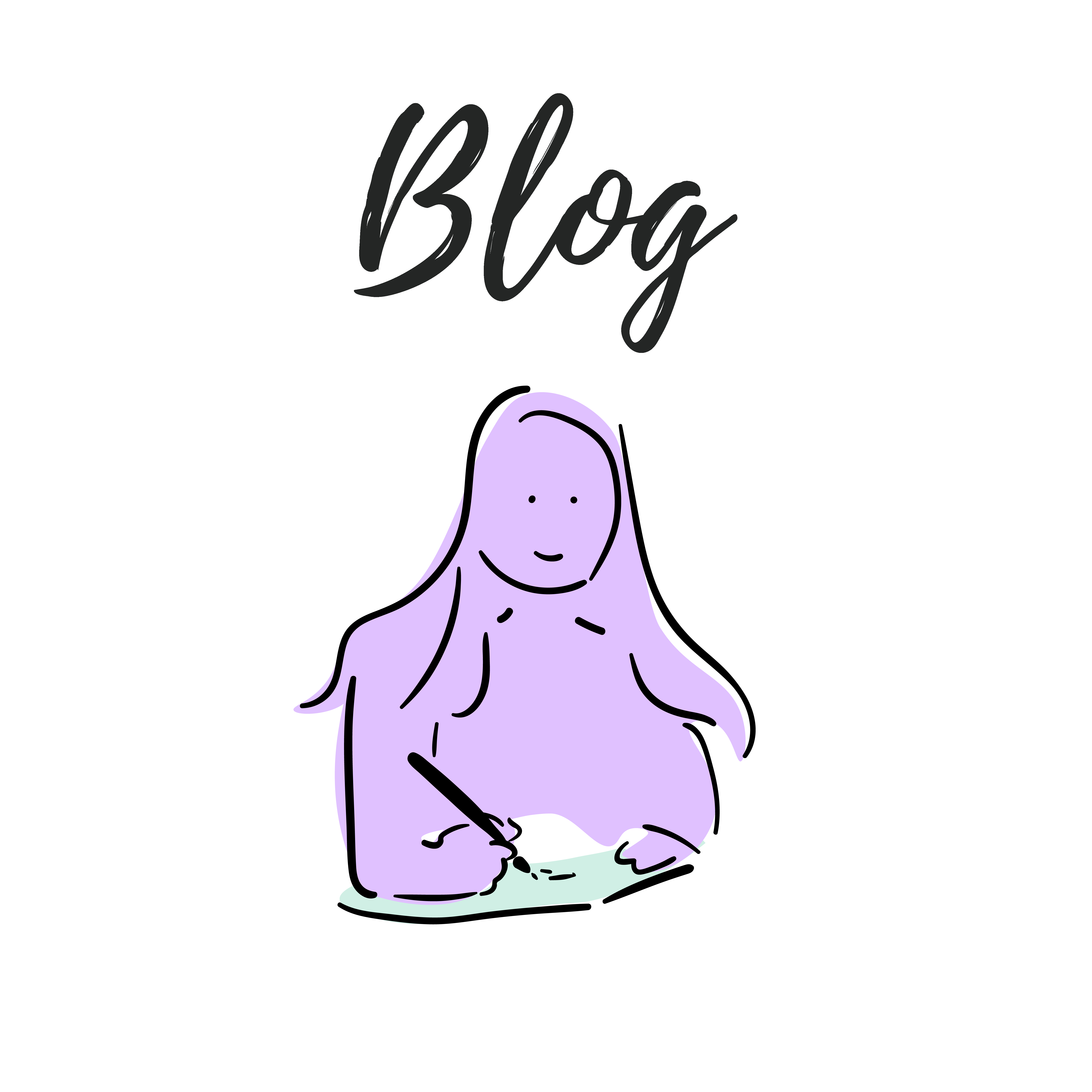 I am a Musician/ Author/ Life Coach 
I'm passionate about performing music that inspires people, writing stories packed with wisdoms life brings to us, facilitating and organizing retreats (including taking people to Croatia), teaching health and meditation classes, and coaching clients.
As a music artist I won many awards, had platinum record sales, performed at the famous Eurovision Song Contest, and in many nationwide touring shows. The best reward though is hearing how my music touched someone's life. 
I have published five books, and I write a weekly blog to inspire you and offer prompts for growth. 
I am a certified Chopra teacher (health and meditation), and I'm honored that I get to pass their amazing programs to others.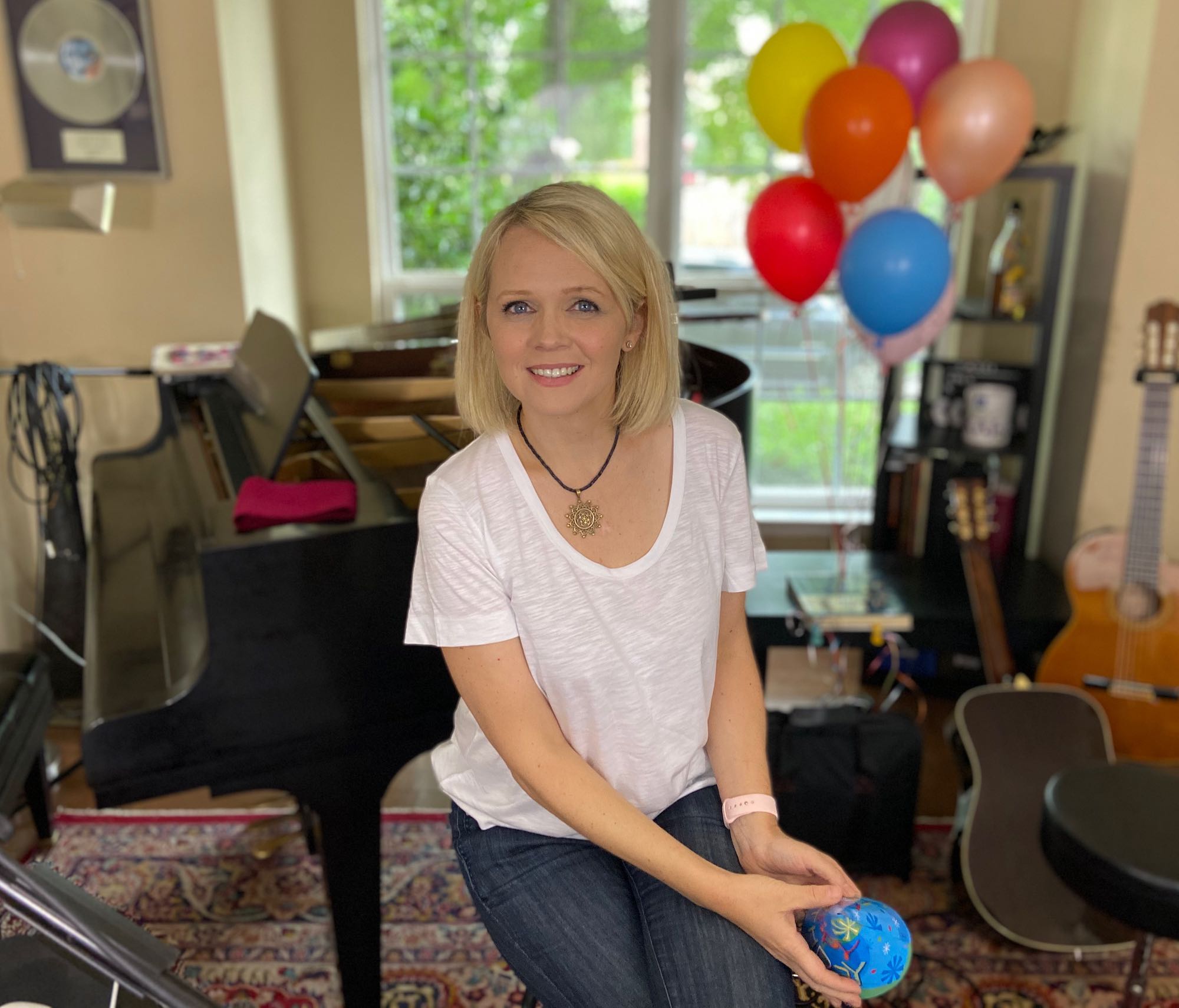 I'm also a certified life coach certified through Radiant Coaches Academy, Chopra Center (expected certification date Feb 2022), and a member of International Coaches Federation (ICF) awaiting the A.C.C. level accreditation. Coaching helped me to be a better mom, a better friend, and gave me tools to serve others in an impactful and powerful way. 
I'm excited to support you on your journey!
Tatiana 'Tajci' Cameron

Let music+story+coaching help you figure out AND live your dream life. 
Weekly Emails ~ Exclusive Content ~ Special Offers ~ Event Updates

Get access to exclusive content and join me on live small-group calls within our
Patreon Community. Join now for less than the price of a coffee!