CONCERTS ~ RETREATS ~ COACHING
Here is to a clear heart and a clear mind –
to breathe unafraid and unrestrained.
Propelled by love and enlightened by grace,
you can breathe again.
– Tajci (from song "Breathe Air")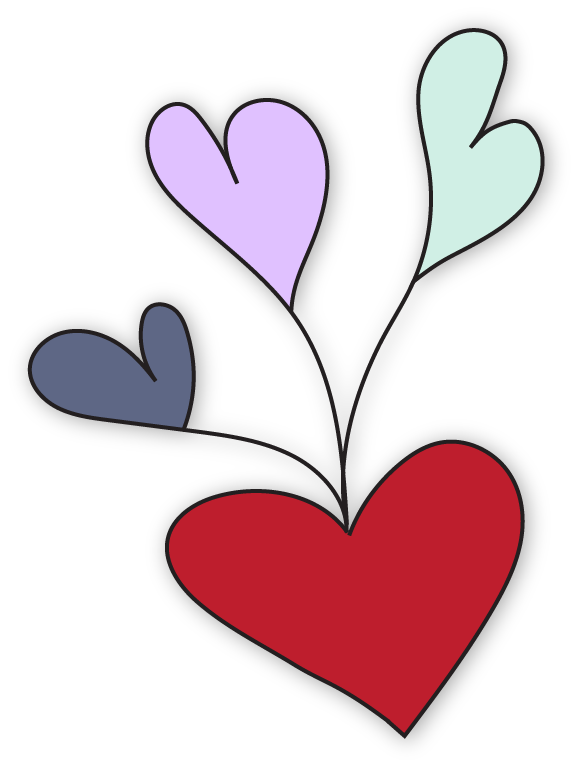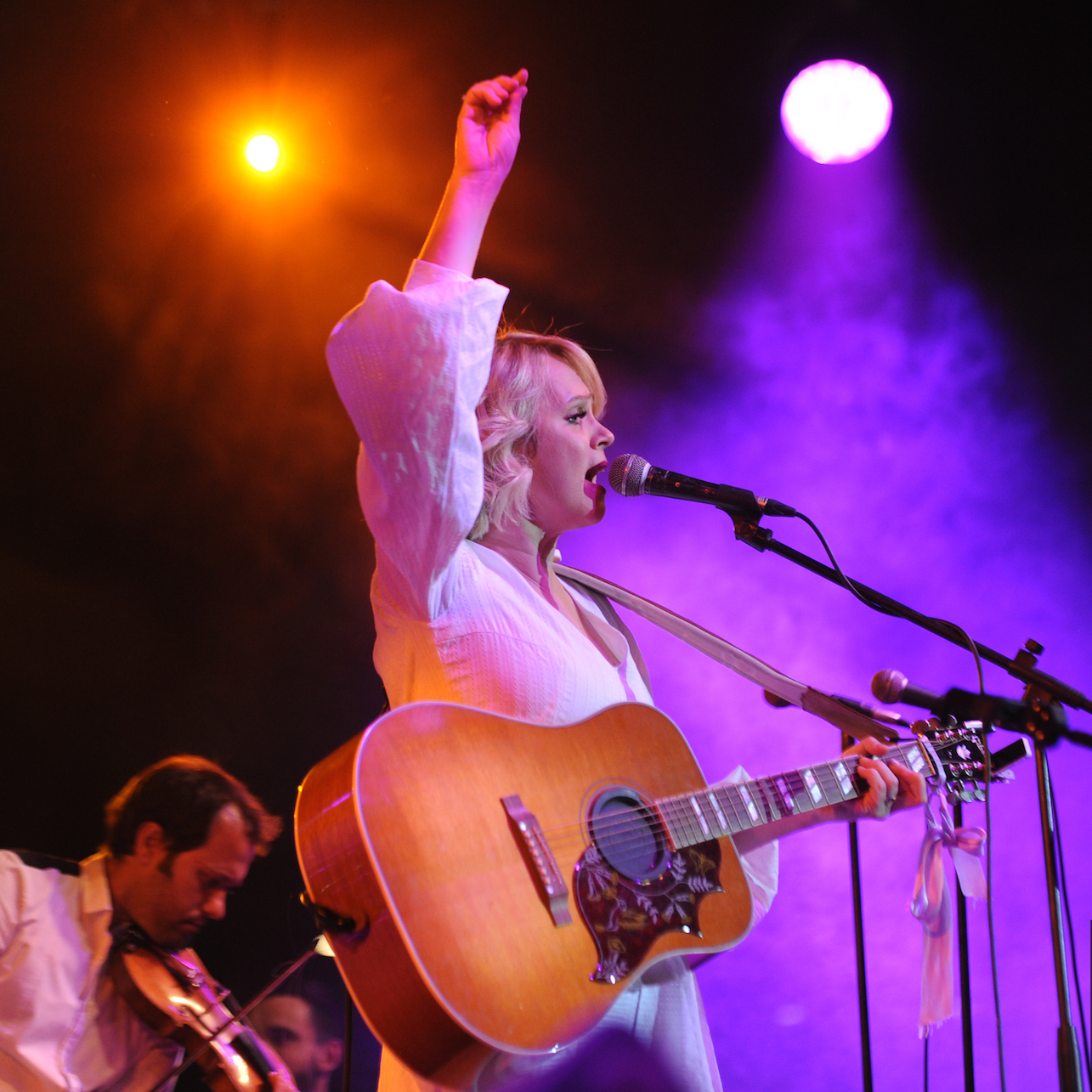 CONCERTS
Check out our Events page for current concert schedule. Whether we are performing in-person or online, we are always making music.
To book a concert, please email us at Team.Tajci@TatianaCameron.com
CONCERT WORKSHOPS
Concert + Inspirational Talk in one. A perfect fit for conferences, retreats, fundraisers, and spiritual gatherings.
Email your inquiry to Team.Tajci@TatianaCameron.com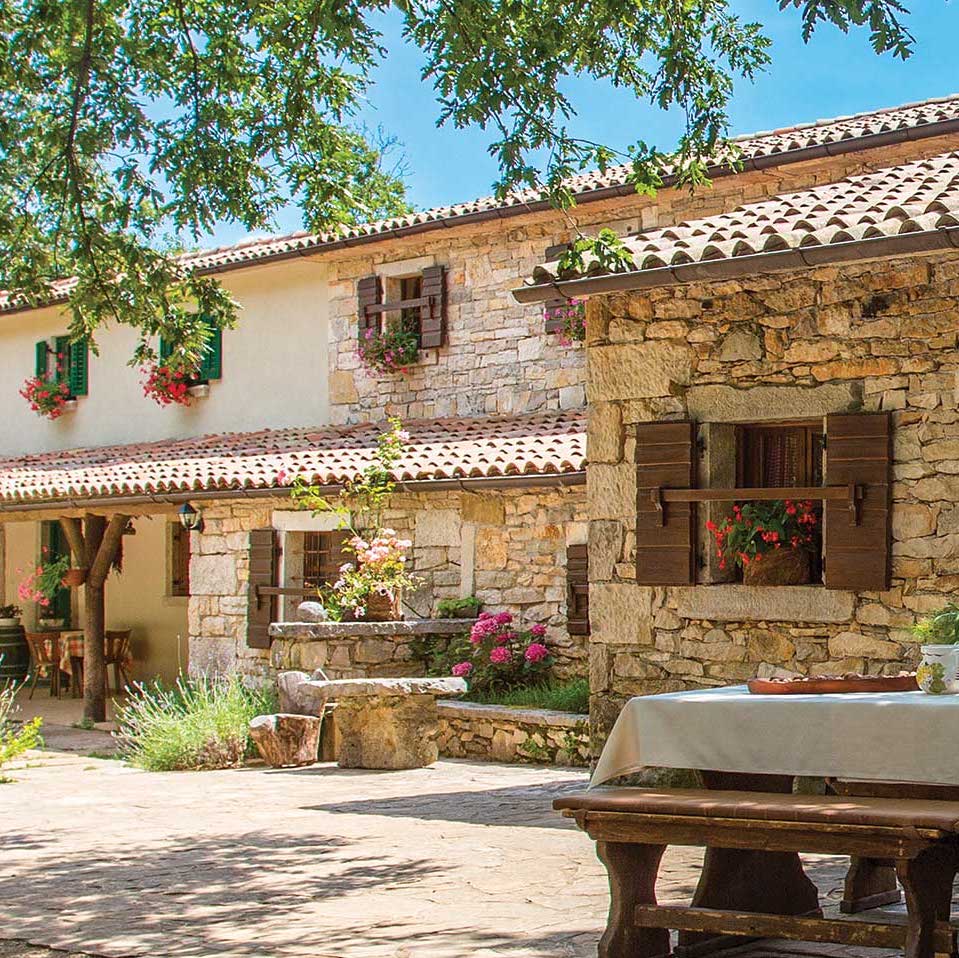 RETREATS
MIND, BODY, SPIRIT + MUSIC FOR WELLBEING retreats facilitated by Tajci and guest wellness experts, artists, and coaches.  Currently booking:
HOLISTIC Retreat – Croatia
Oct 2021
FALL Retreat – November 2021 (USA)
SAILING Retreat – Croatia
Summer '22
NEED A FACILITATOR?
If you'd like to book Tajci or another facilitator from our team for your retreat, please send serious
inquiries to Team.Tajci@TatianaCameron.com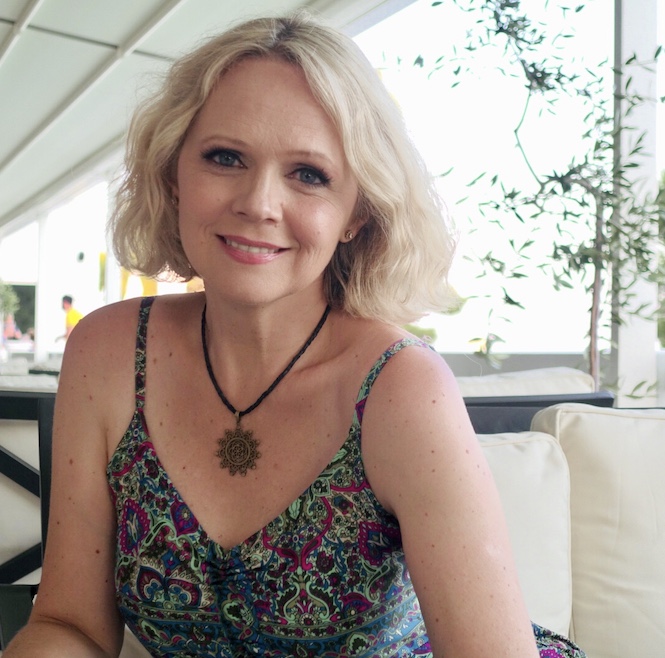 NEW BOOK & ALBUM:
(un)Broken 
A personal memoir about a journey from grief and emotional pain to healing and finding oneself.
One-of-a-kind blend of storytelling, poetry, journal entries, music and photography.
The beautiful pages are designed with a lot of white space  for you to write your story in…
Available in paperback (personalized, autographed) from my store, or hardcover from Amazon.com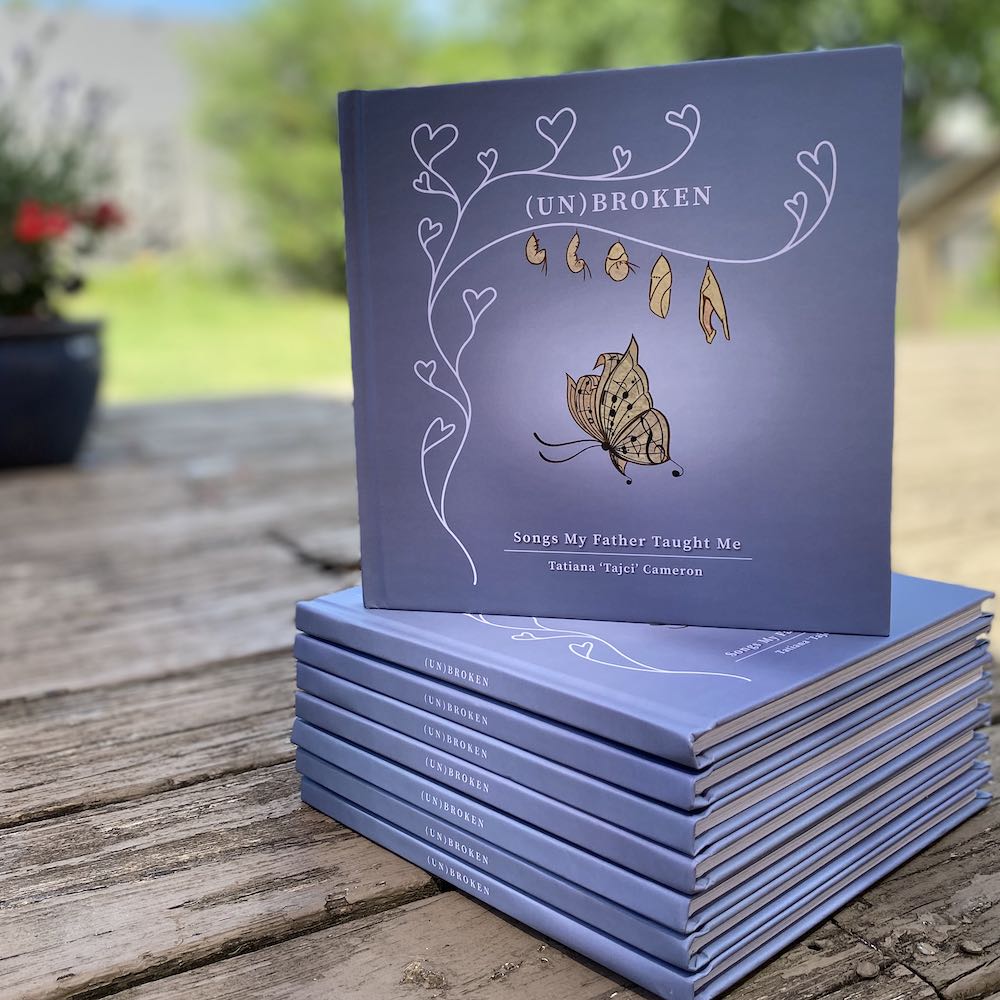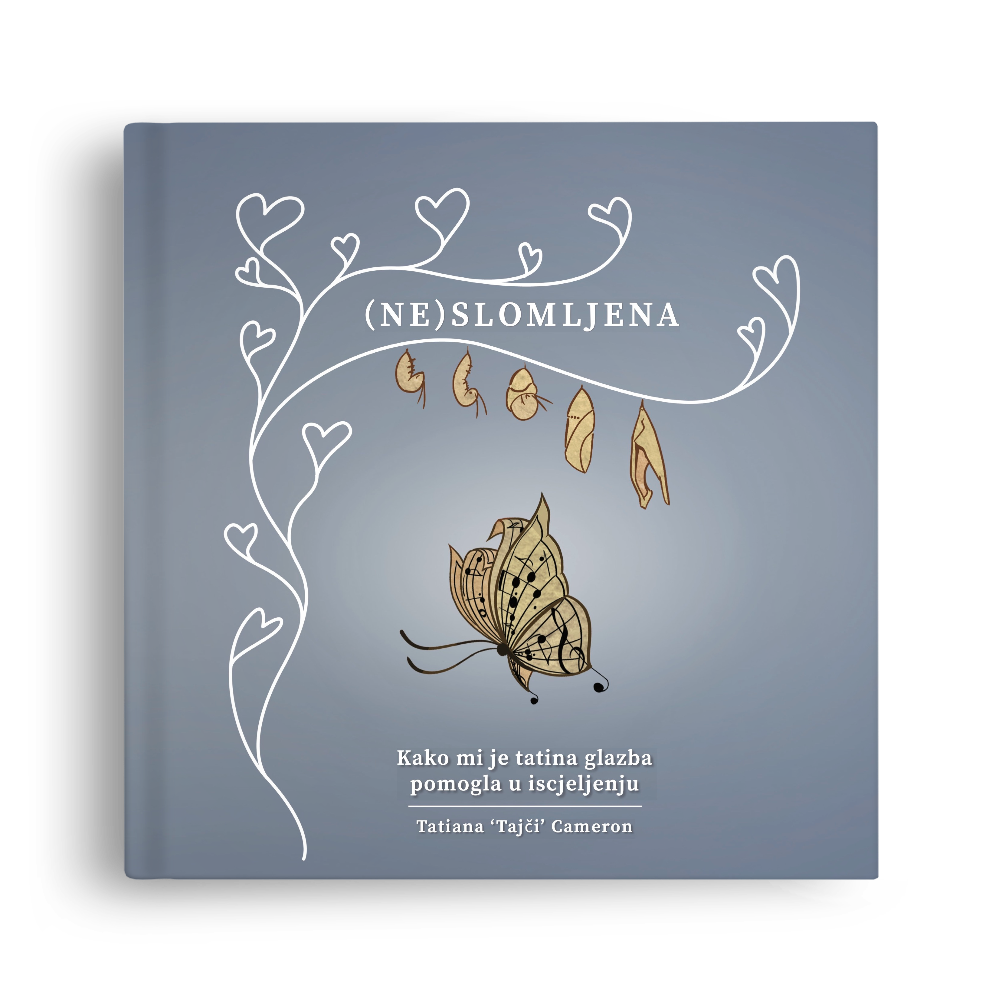 CROATIAN EDITION AVAILABLE AT
Croatia Records trgovine (call before you go) i webshop 
Hocu knjigu knjizare (call before you go) i webshop 
Tajci's WebShop (USA and Canada only)
AUDIO knjiga i pjesme na Book&Zvook aplikaciji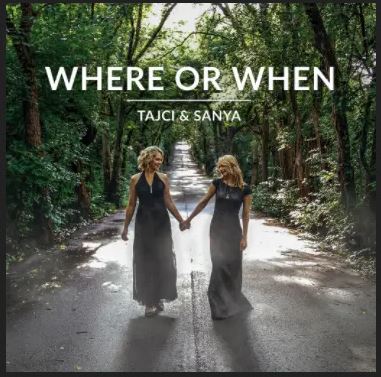 The poetry of great classics like What a Wonderful World, Over the Rainbow and You Must Believe in Spring will inspire you, and the music uplift you.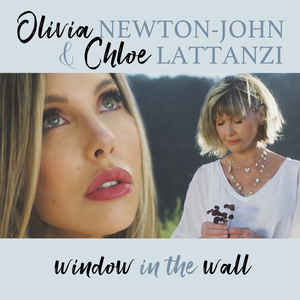 Written by Tajci Cameron, Eddie Kilgallon and Tom Paden. Gorgeous performance by the legendary Olivia Newton John and her daughter Chloe.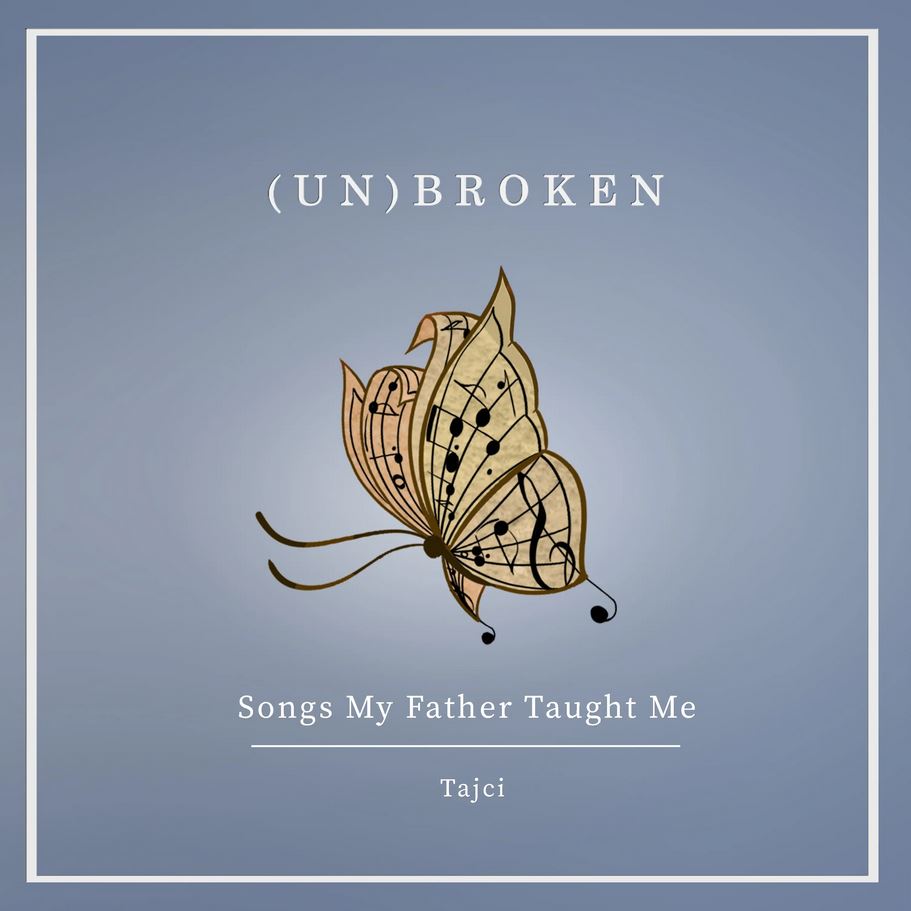 Real, raw and beautiful arrangements of classic pop/country/jazz standards that accompany Tajci's memoir story about healing.

Check out my coaching page for individual coaching,
group coaching events, retreats

and online course "Be a Rockstar of Transformation."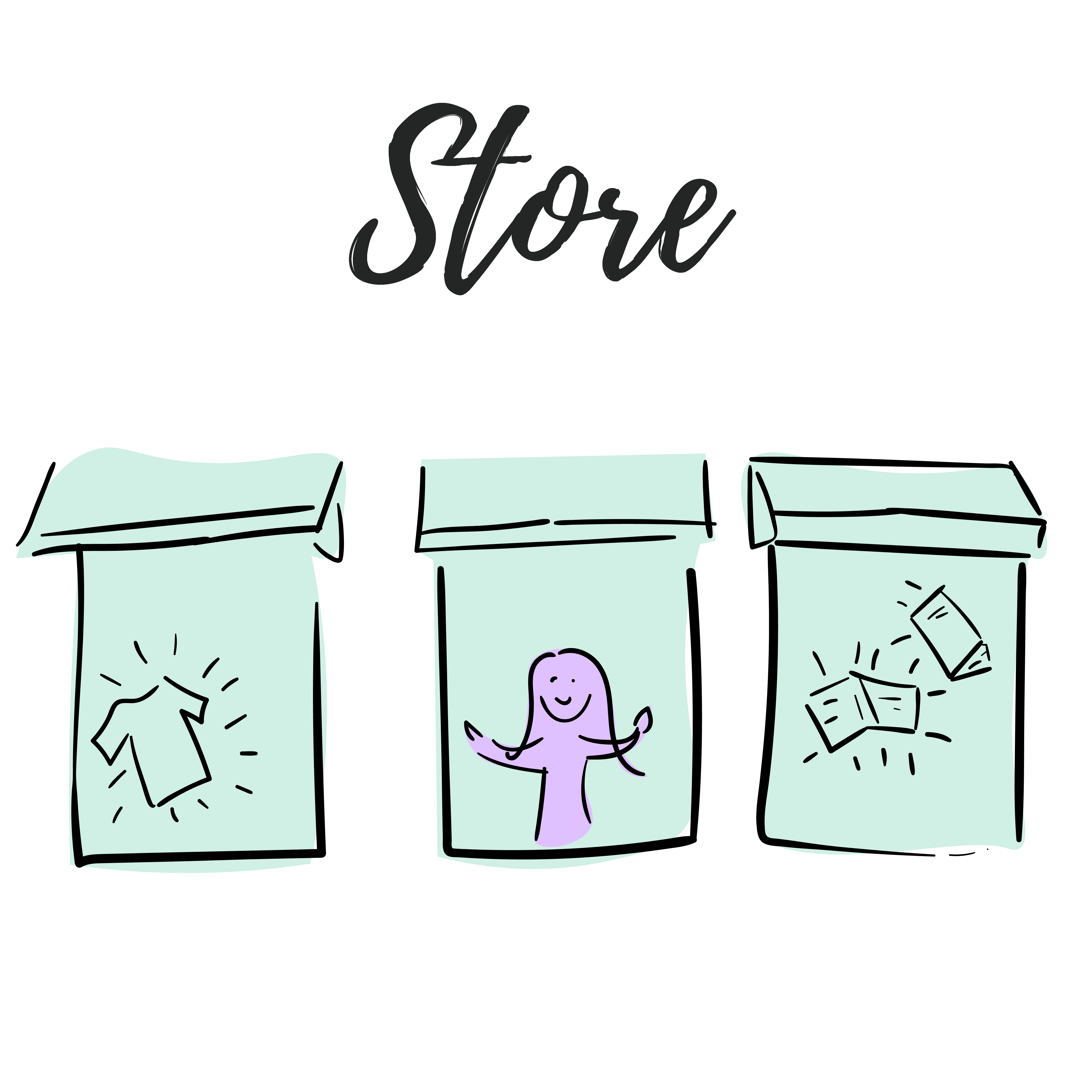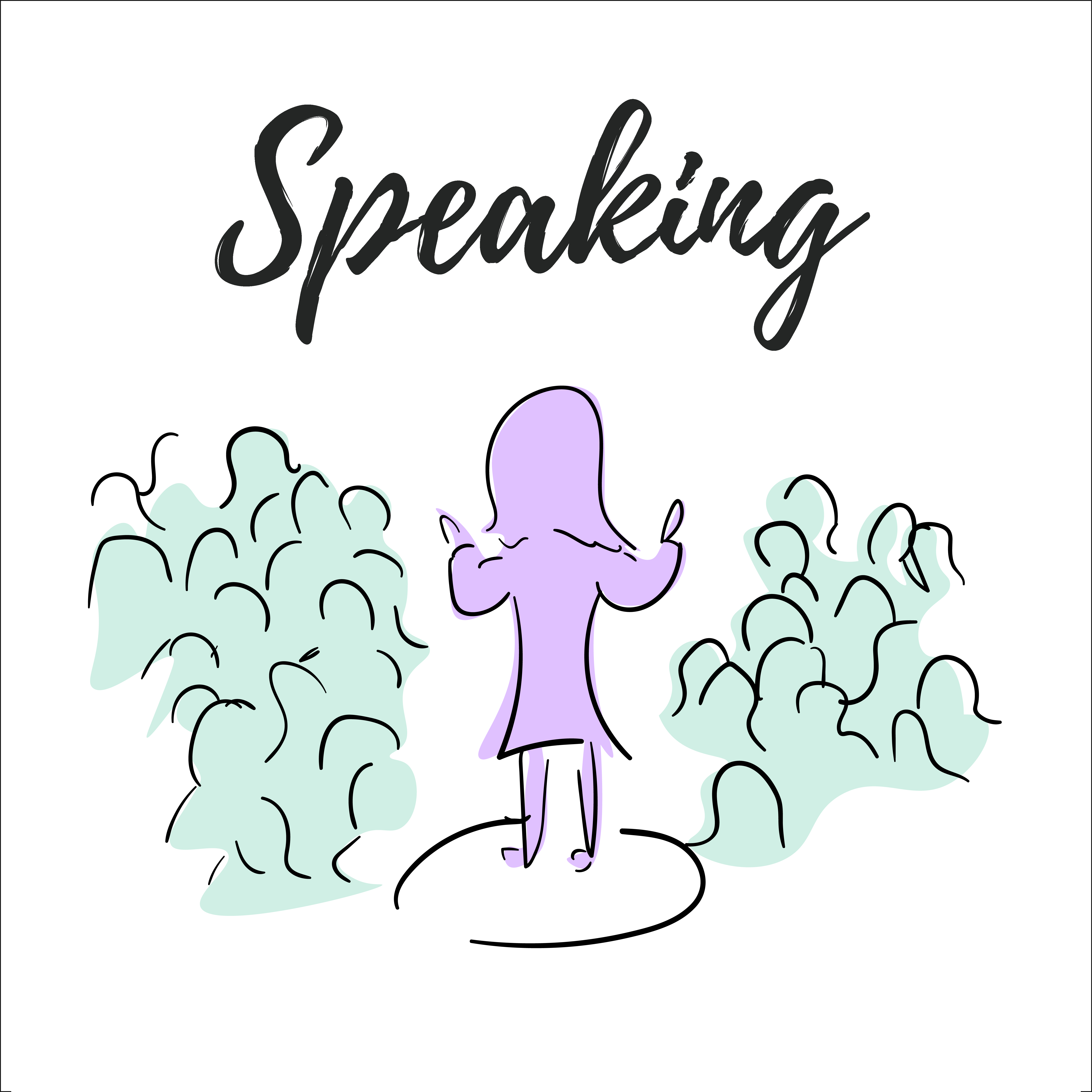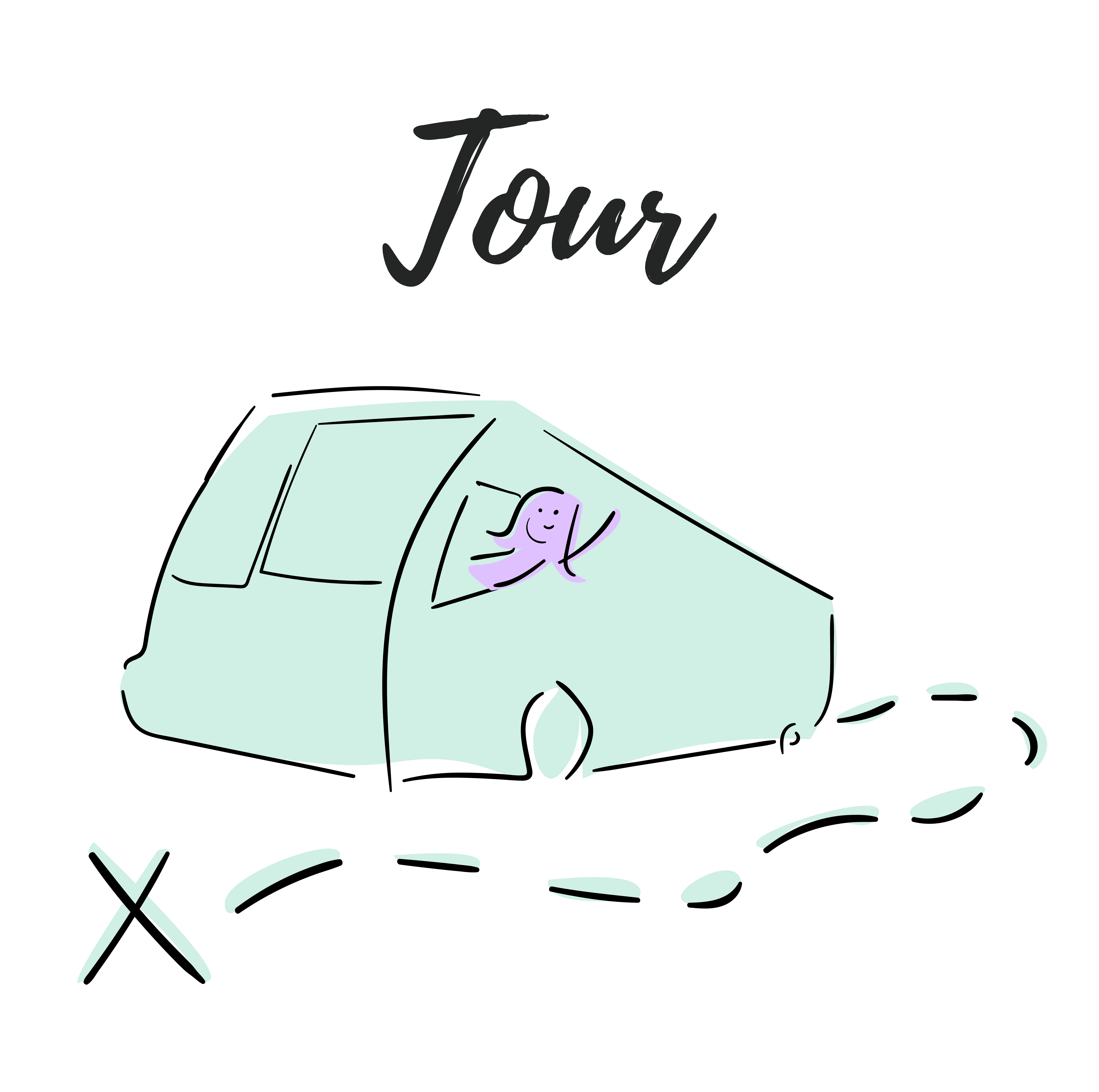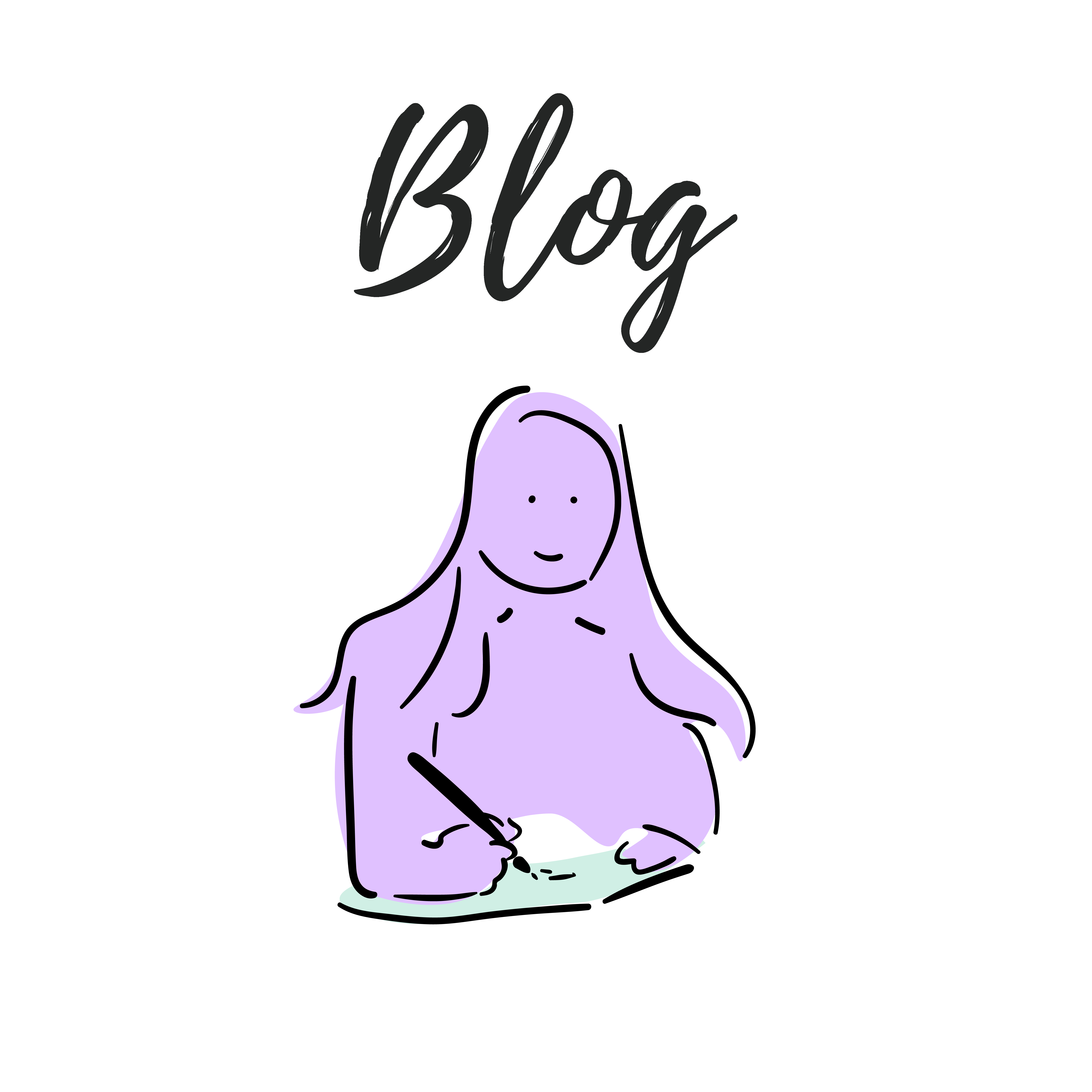 I am a Musician/ Author/ Life Coach (thank goodness "slash" careers are finally a 'thing'!)
Creating content that can help make your day better, performing a show that moves you, and coaching you through big life-changing times is what I love to do. 
As a music artist I won many awards, had platinum record sales, performed at the famous Eurovision Song Contest, and in many nationwide touring shows. But what drives me is desire to offer music to comfort you, pick you up, and make you dance and smile. 
Sharing stories from our lives is my favorite way of learning, exploring, understanding, and passing what I learned to others. I have published five books, and I write a weekly blog to inspire you and offer prompts for growth.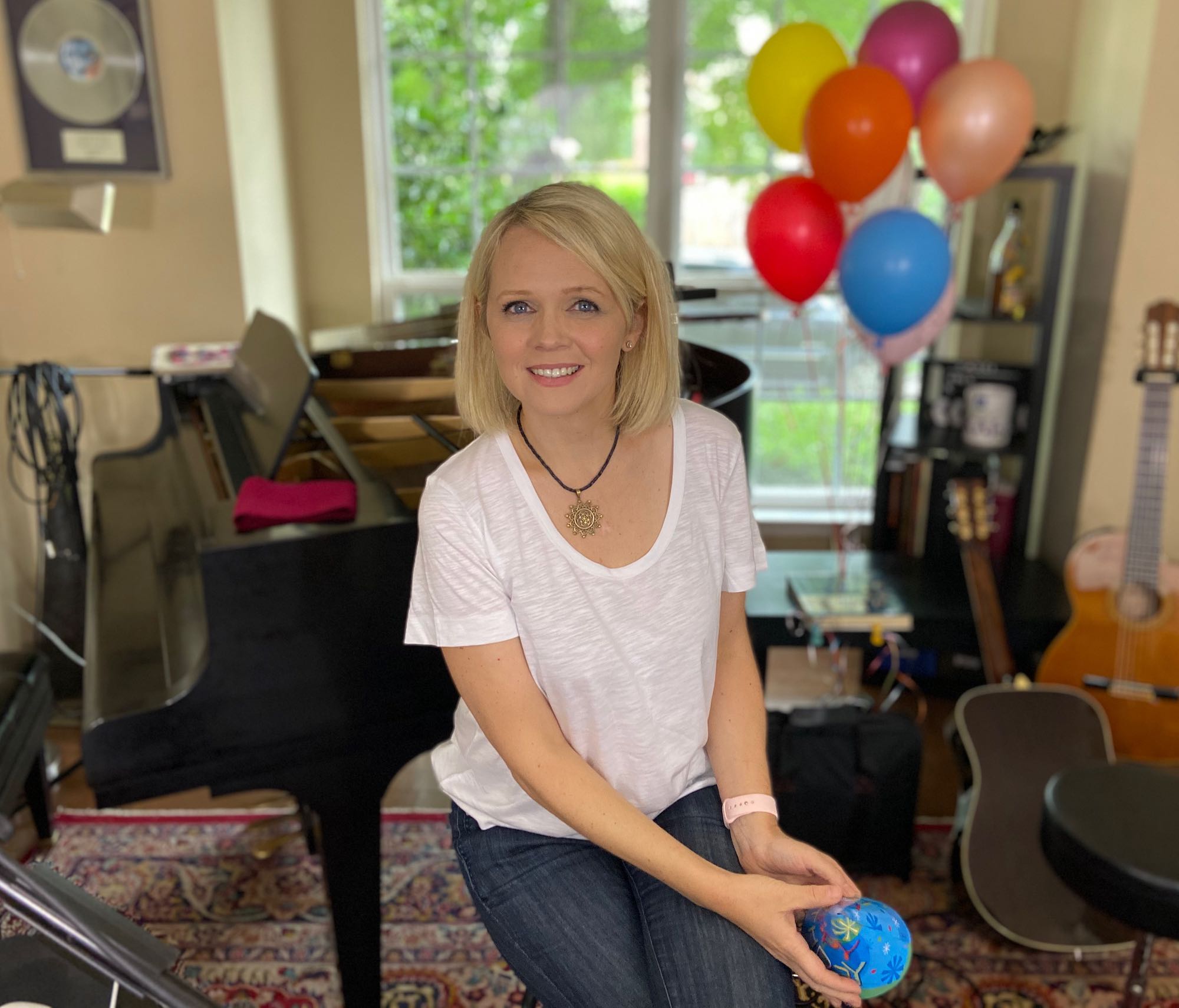 Becoming a certified life coach made me a better mom, a better friend, and gave me tools to serve others in an even more impactful way. I love coaching creatives, and people who are in transitions to heal deeper, and live their best lives. 
I'm excited to support you on your journey!
Tatiana 'Tajci' Cameron

Let music+story+coaching help you figure out AND live your dream life. 
Weekly Emails ~ Exclusive Content ~ Special Offers ~ Event Updates

Get access to exclusive content and join me on live small-group calls within our
Patreon Community. Join now for less than the price of a coffee!