Heal

deeper, love more, and take your life from good to great.
Tatiana 'Tajci' Cameron is an award winning musician, author, creative entrepreneur, and a life coach certified through Radiant Coaches Academy (accredited and credentialed by the International Coaching Federation.) Tajci is also a certified teacher of Chopra Health Ayurvedic Lifestyle, certified Meditation instructor, and participant of
Chopra Coaching Certification with expected graduation date in February 2022.
She is an active member of International Coaching Federation (ICF).
Tajci offers individual coaching, small group online coaching and annual coaching and wellness retreats.
Pick what fits you best, and apply to coach with Tajci. 
INDIVIDUAL LIFE COACHING
Navigating Through Life's Changes, Rediscovering Who You Are, Finding New Direction in Life, Expanding Possibilities, Balancing Life/ Career
Tajci's holistic approach and training in methodologies based on research and neuroscience helps the client to gain clarity, build confidence, develop new habits and tools, and ultimately get to the other side of a challenge. 
Fill in the form below and begin working with Tajci.
* When you click the button above, you'll be taken to a new page to complete a brief
form. Once you complete it, we'll be in touch to set up a free 30-minute consultation to make sure we're a good fit.
LIFE COACHING FOR CREATIVE ARTISTS
Maximizing Your Performance, Dealing with a Career Change, Brand/ Artist Development,
Adapting Your Creative Career
Whether you are an independent artist and need support and coaching with practical aspects of creative entrepreneurship, or a creative who's exploring ways to pivot and adapt your career, this is for you! 
In addition to coaching, Tajci offers her expertise and  experience gained over 30+ years as a professional recording artist and touring musician including getting creative projects off the ground, setting up a successful tour, and balancing the mind-body-spirit in your creative career.
* When you click the button above, you'll be taken to a new page to complete a brief form. Once you complete it, we'll be in touch to set up a free 30-minute consultation to assess whether or not we're a good fit.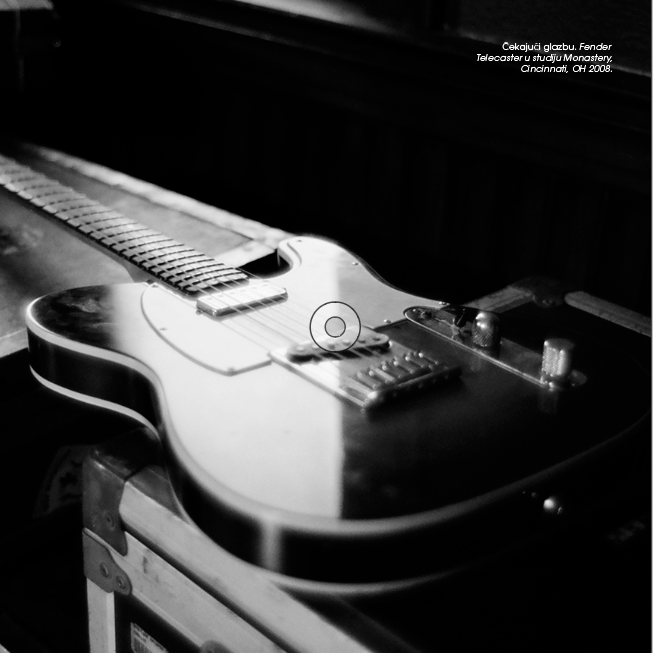 ONLINE COURSES/ GROUP COACHING
Learn with Tajci and other participants: 
SIX PILLARS OF WELLBEING
Learn how to improve your health and sense of wellbeing through nutrition, movement, sleep, meditation, emotional freedom, and your inner pharmacy. Based on Chopra's Basics of Ayurveda and Perfect Health class. 
Available January 2022
MEDITATION CLASS
Learn about the basics and benefits of Meditation, and best practices. Advanced class in Primordial Sound Meditation is also offered per request. 
Email us for more information.
25 GIFTS FOR CHRISTMAS
Turn the holiday chaos into a season of comfort, healing, and joy. This course includes 25 Daily Reflections, Members' Area, and group video calls. 
Starts on November 30 each year. 
BE A ROCKSTAR OF TRANSFORMATION
Tajci's original online course packed with tools for life's transformations. It consists of seven modules, video examples, inspirational songs, and scientific methods for creating new healthy habits and creating a positive change.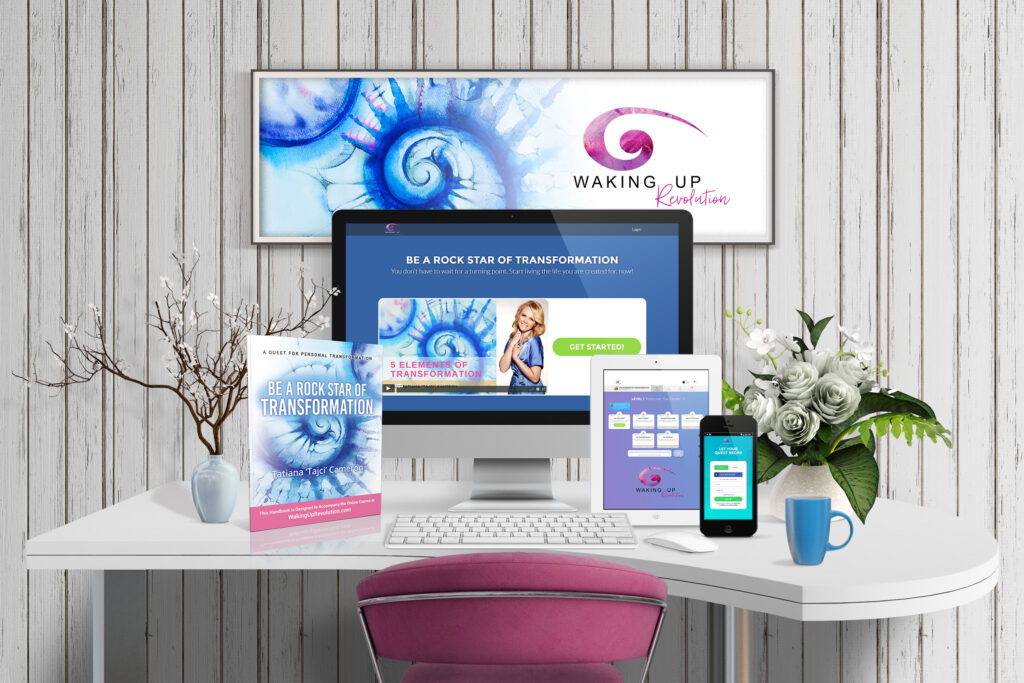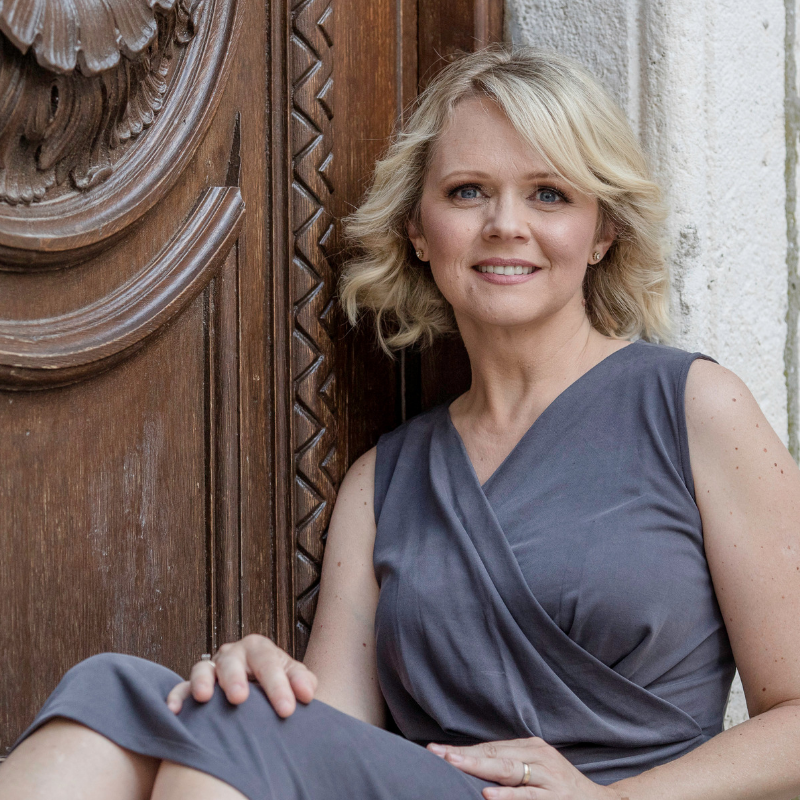 RETREATS AND WELLNESS CRUISE
Each year, Tajci organizes a retreat (sometimes it's a sea cruise) that's filled with travel, rejuvenation, and inspiration. Participants also have the opportunity to participate in a coaching program through this event.