American Songbook with International Flair that will move you, make you smile and remember how good it feels to sing along!
"Best show we ever had!"
"It's not only entertaining, it's transformational!"
Tajci – Eurovision Song Contest Finalist
Sanya – Lead vocalist with Trans-Siberian Orchestra
Brian Hanson – Pianist and entertainer extraordinaire
David Langley – Country Singer and Guitarist, one of a few to have recorded a duet with Buck Owens
"Just saw this concert today. All I can say is wow. The depth of the performers and their talent is overwhelming. Tajci has such heartwarming stories and shares her soul with us.The three of them are a perfect mix. I am in awe. I left feeling so happy and hopeful about everything. A truly touching experience."
Marciel Stramler, Bakersfield, CA
A beautiful, meaningful concert! We had many, many positive & glowing comments about how expressive, heartfelt & entertaining it was from beginning to end!"
Phyllis R., Miami Valley Concert Association
Some of the Songs in the Show
Fly Me to the Moon
La Vie en Rose
Crazy
Misty
Gentle On My Mind
Those Were the Days
You Raise Me Up
I Can't Give You Anything But Love
Click below to watch selections from our shows!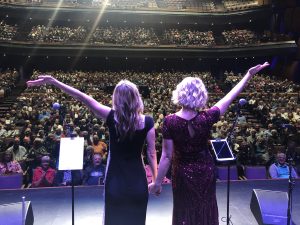 Contact us for booking inquiries.
NOW AVAILABLE:
Virtual concerts streamed exclusively for your audience.
(2020 TOUR is suspended due to COVID-19)
May 11, 2020 POSTPONED (C-19), Olney, IL – Olney Central College Theater
May 9, 2020 POSTPONED (C-19), Topeka, KS – White Concert Hall, Washburn University
May 6, 2020 POSTPONED (C-19), Munster, IN – Munster High School Auditorium
March 8, 2020, Centerville, OH – Centerville High School, Performing Arts Center
March 7, 2020, Mt. Vernon, OH – Knox County Memorial Theater
February 9, 2020, Bakersfield, CA – Harvey Auditorium, Bakersfield High School
February 8, 2020, Redondo Beach, CA – Redondo Union High School Auditorium
January 25, 2020, Lake City, FL – Columbia High School
January 13, 2020, Camden, AR – Camden Fairview High School
January 10, 2020, McKinney, TX – Christ Fellowship
January 9, 2020, Terrell, TX – Terrell ISD Performing Arts Center
January 7, 2020, McAllen, TX – McAllen Performing Arts Center
November 19, 2019, West Minot, ND – Ann Nicole Nelson Hall – Minot State University
November 6, 2019, New Bern, NC – Orringer Auditorium at Craven Community College
November 3, 2019, Waynesboro, PA – Waynesboro Sr. High School
November 1, 2019, Nashua, NH – Nashua North High School
October 29, 2019, Willow Street, PA – Willow Valley Cultural Center
October 27, 2019, Mathews, VA – Mathews High School
October 25, 2019, Glendive, MT – Dawson County High School
October 23, 2019, Lewistown, MT – Fergus Center for the Performing Arts
October 21, 2019, Moses Lake, WA – Wallenstien Theatre Big Bend Community College
October 19, 2019, Everett, WA – Everett Civic Auditorium
October 17, 2019, Roseburg, OR – Jacoby Auditorium, Umpqua College
October 15, 2019, Alturas, CA – The Act Niles Theatre
October 14, 2019, Oroville, CA – State Theatre
October 13, 2019, Paso Robles, CA – Community Concert Association at Trinity Lutheran Church
October 10, 2019, Carlsbad, NM – P.R. Leyva Middle School Auditorium
October 8, 2019, Payson, AZ – Payson High School Auditorium
October 6, 2019, Victorville, CA – Victor Valley College Performing Arts Center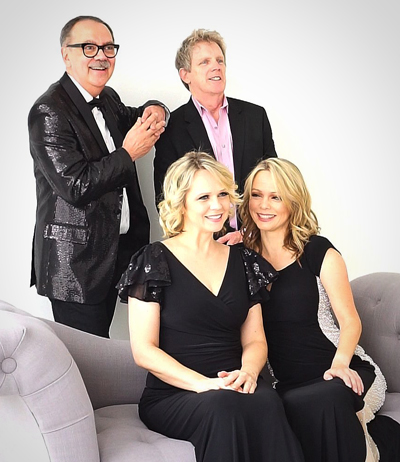 Follow us on Social Media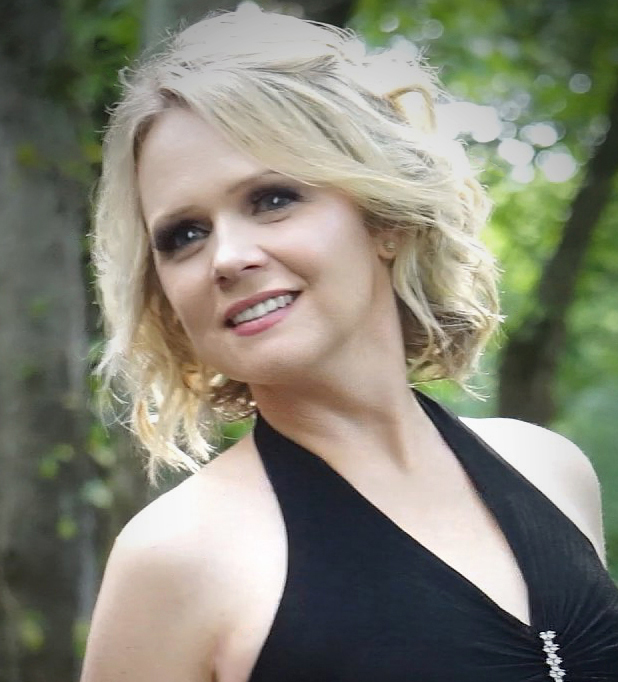 Tatiana 'Tajci' Cameron
Lead Singer, guitar, accordion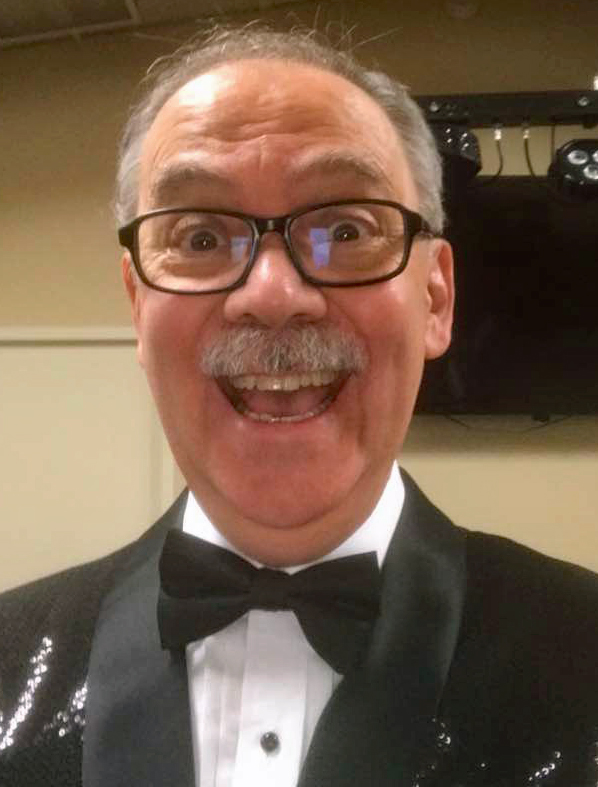 Brian Hanson
Pianist, Singer, Entertainer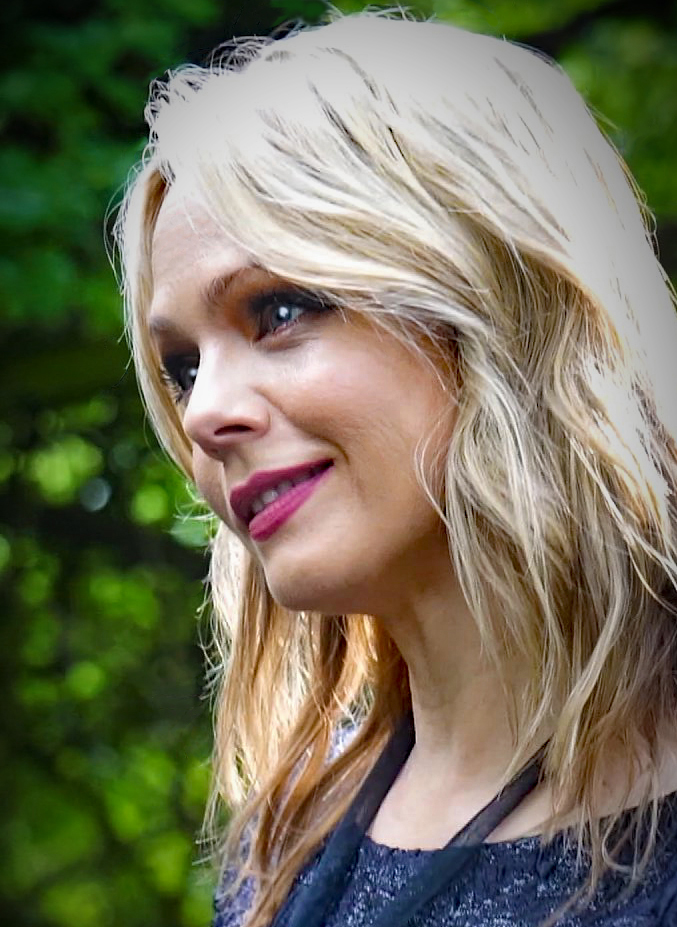 Sanya Mateyas
Singer, Flutist
Formerly Lead vocalist with Trans-Siberian Orchestra.
Actress – featured in Disney movie "Holes".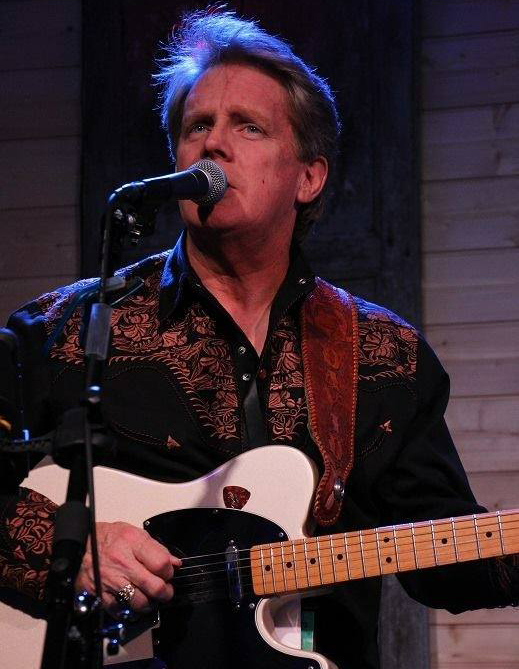 David Langley
Guitarist, Country Music Singer
Nashville recording artist, guitarist, songwriter and singer.
Former Guitarist for Ray Price.
One of just a few of artist chosen by Buck Owens to record a duet with.
Lead Guitarist for Irlene Mandrell, other major artists & show opener.
ABOUT the TOUR
"Waking up in America" is a live music show and TV series about life's turning points.
It's about our stories of overcoming challenges, embracing change that life constantly brings to us, and allowing Love (and music) to move us, inspire us and help us bring more peace and joy into our world.