Heal Deeper.
Love More.
Uplift Others.
with Tatiana Cameron (Tajci)
Singer/Songwriter, Author, and
Transformational Coach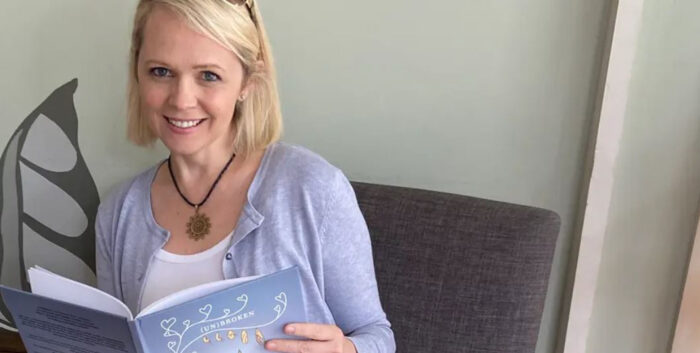 * WHO I AM, and WHAT I CAN DO FOR YOU *
"MULTI-TALENTED-INSPIRATION"
Internationally Recognized
Singer/Songwriter
Motivational Speaker
Life Coach
Author
"MUSICIAN"
Pop Superstar as a teenager

EuroVision finalist
Gold and Platinum Albums

Songwriter
Nationwide Touring Show
"TRANSFORMATIONAL-LIFE-COACH"
Certified Life Coach
Accredited by the International Coaching Federation
Personalized coaching for life/ career changes
Specializing in independent artist caching
Creative entrepreneurship
Transformation individual coaching
Group coaching
Inspirational, rejuvenative retreats
"MOTIVATIONAL-SPEAKER"
Customized keynote programs for

conferences,
universities,
women's healing retreats,
fundraisers and more

Masterful storytelling

transformational coaching
personal life-changing experiences
personal healing
women's issues

Inspiration and motivation

overcoming grief
relationships
connectedness
compassion
spiritual healing
faith journey
"AUTHOR"
Published books
Columnist for Huffington Post and other periodicals
Weekly inspirational newsletter to thousands of subscribers.
Online blog
Syndicated TV Show host/producer
(Waking Up In America)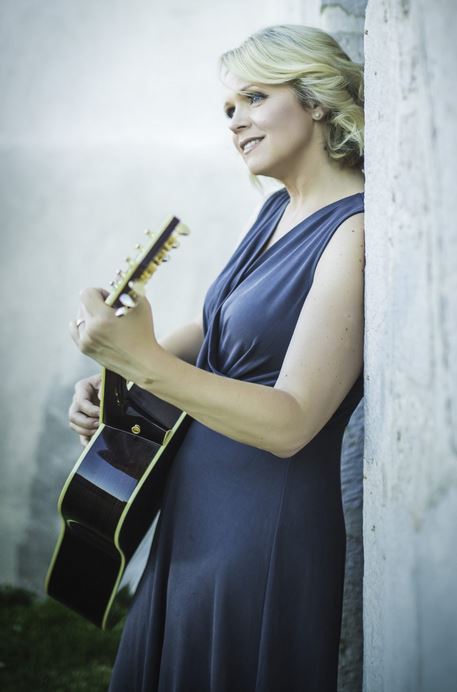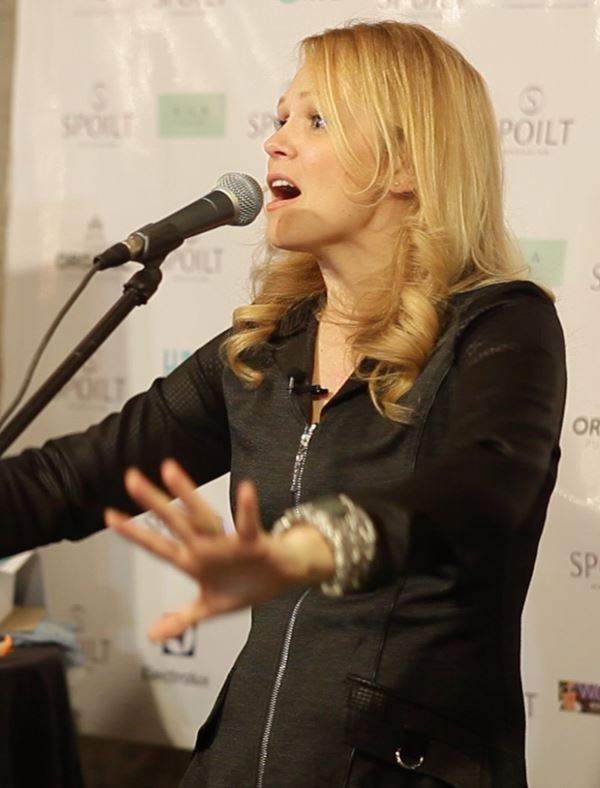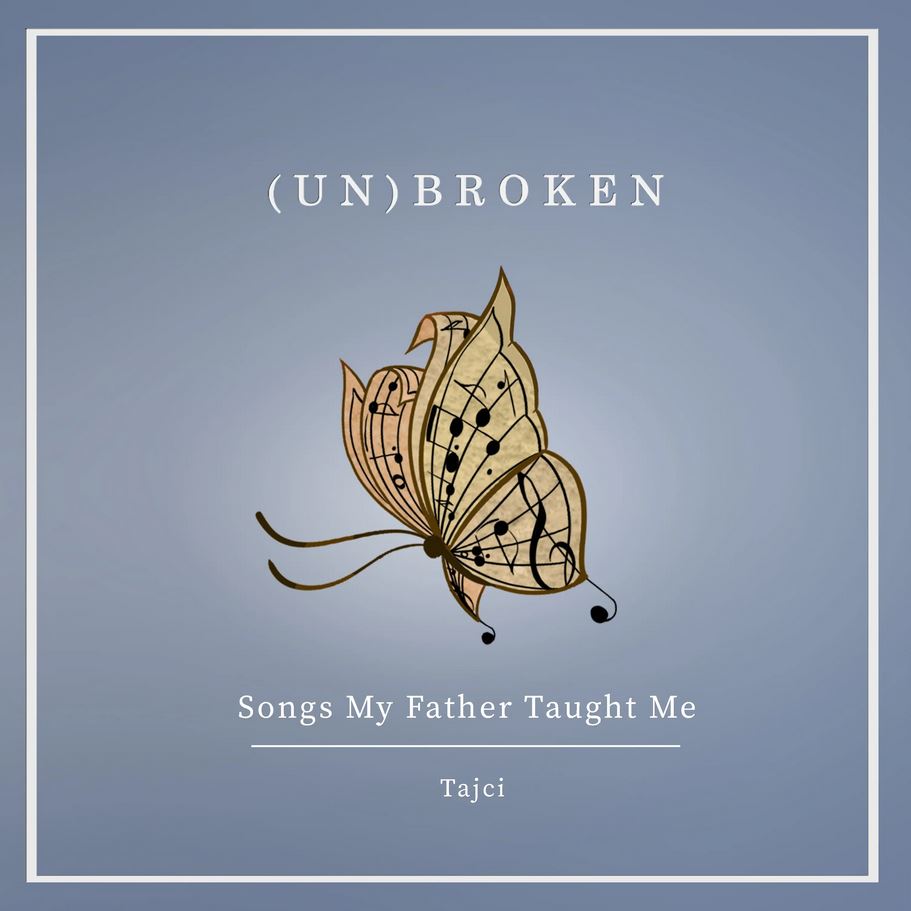 A personal memoir about a journey from grief and emotional pain to healing and finding oneself. 
One-of-a-kind blend of storytelling, poetry, journal entries, music and photography. 
The beautiful pages are designed with a lot of white space for you to write your story in.

"Tatiana (Tajci) Cameron beautifully shares from the depths of her heart, seamlessly weaving in stories, photographs, songs and deep spiritual reflections.
Step in and accept this invitation to dance with Tajci's loving spirit!"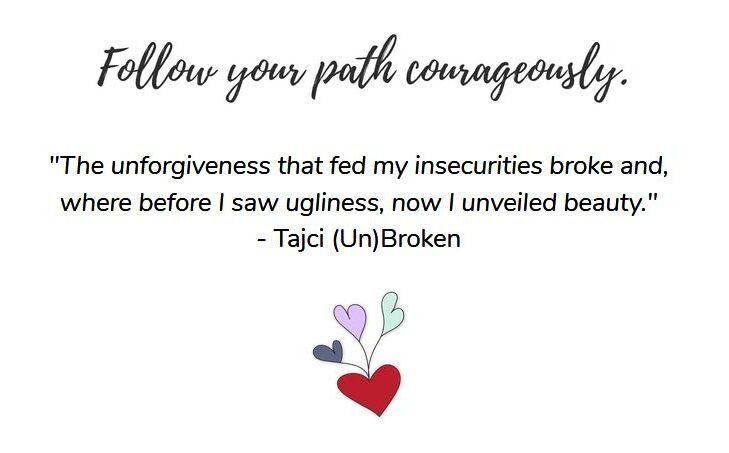 "Sing 'na-na-na's' of your favourite song laughing, not crying that you don't fit in."
– Tajci

Connect with the depths of your soul through music.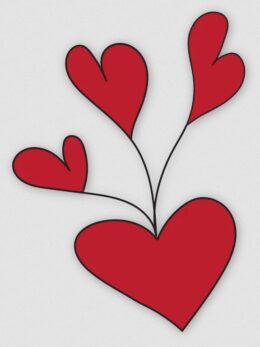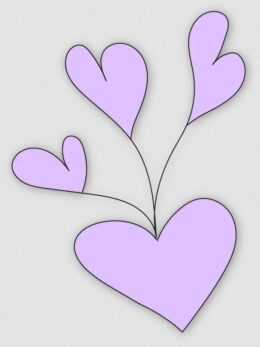 Get access to exclusive content and join me on live small-group calls within our
Patreon Community. Join now for less than the price of a coffee!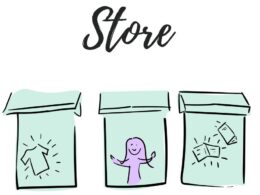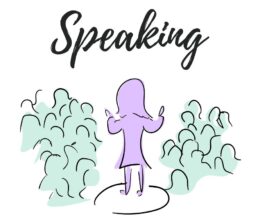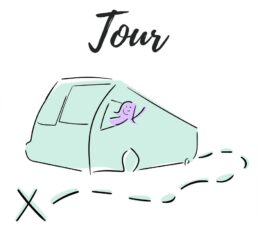 Weekly Emails
Exclusive Content
Event Updates
Join Now. It's Free!
You're a heart-centered, sensitive soul who loves music. 
I'm here to guide you in following your path courageously.